Restore icons default on mac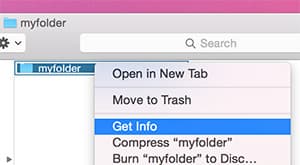 In Mac OS X you restore your files/folders original icon easily.
First of all select your folder/file in Finder, then right click on it and select Get Info.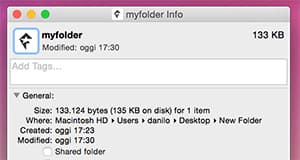 In the info panel, click on folder/file preview in the top left corner.
Now, when the preview is highlighted, hit backspace ( ← ) on your keyboard.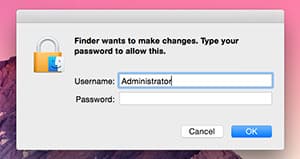 If your user does not have the right permissions, Mac OS X will ask you to authorize your action.
There you go!
Ask a question